What Do I Get When I Subscribe?
Inspiration for my practice!
» Discover poses and variations to bring creativity to your practice.
A fast and easy way to find poses!
» A detailed and efficient search engine for direct access to poses and their variations.
» No need to handle a heavy database of images on your computer, they are always here for you!
A source of illustrations to enhance my yoga sessions!
» Download any image to illustrate aesthetically and seamlessly your yoga documents, your practice series, your articles, your yoga classes, your yoga blog or website …
Learn more about Images and the Serenity package!
– Get Unlimited Access and Unlimited Downloading of ALL Images (currently more than 1300 images).
All images have a transparent background (png format) to be nicely inserted into your documents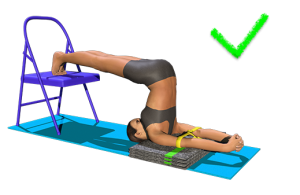 For each pose, 3 to 6 ready-to-use perspective views from different angles are downloadable. Simply choose the ones you like best!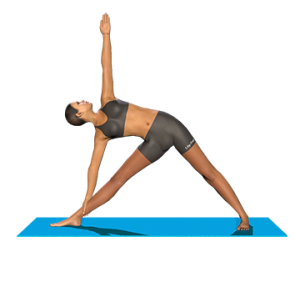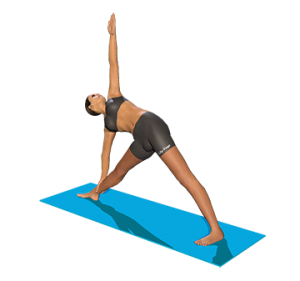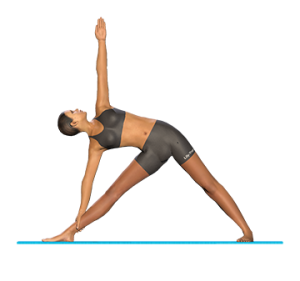 – Get Full Copyright for all images to build personal or commercial projects (classes, flyers, websites, posters, notebooks)!
Choose between Large, Medium and Small sizes for each image depending on your project
Constantly Evolving Library
And MUCH more!
Interactive 3D poses: Visualize Poses at Your Own Pace From All Angles.
» Just great to see from front, behind, above or below. 3D poses bring precision in the adjustments and clarity especially when props are used. Set of images are ready to use and download for each pose.
Short educational animations: to better understand a pose in the movement, just like this variation of Utthita Trikonasana.
A growing library: all classical yoga poses and a growing number of variations with or without props.
» Currently more than 300 poses, with new poses regularly added. With Lily-Yoga, a year-round source of inspiration for your creativity …
» All poses and their variations are validated by a team of certified yoga teachers which guarantees precision in the alignments and accuracy in the use of the props.
Learn more about 3D and the Serenity package!
Get Unlimited Access and Unlimited Use of 3D poses!
See poses accurately from all viewing angles
Take a screen-shot to save a view as an image
Easy insertion of any 3D pose or 3D animation with a simple code in blogs or websites (see Hélène's blog for instance)
Choose between transparent or default backgrounds, auto-rotation or static display of the pose on your favourite page
14-day free trial for all subscriptions!
Cancel any time!
– 3-month subscription for 7€ only
– 6-month subscription for 10€, a 30% saving
– 12-month subscription for 15€, a 45% saving
START DISCOVERING NEW YOGA POSSIBILITIES